Search / 7 results found Showing: 7 of 7
If you're looking for a condiment that multitasks and tastes stand-alone delicious, then look no further than harissa.
For over a year the pandemic has kept us from gathering and sitting down together for a big family-style meal. The simple act of sitting at a …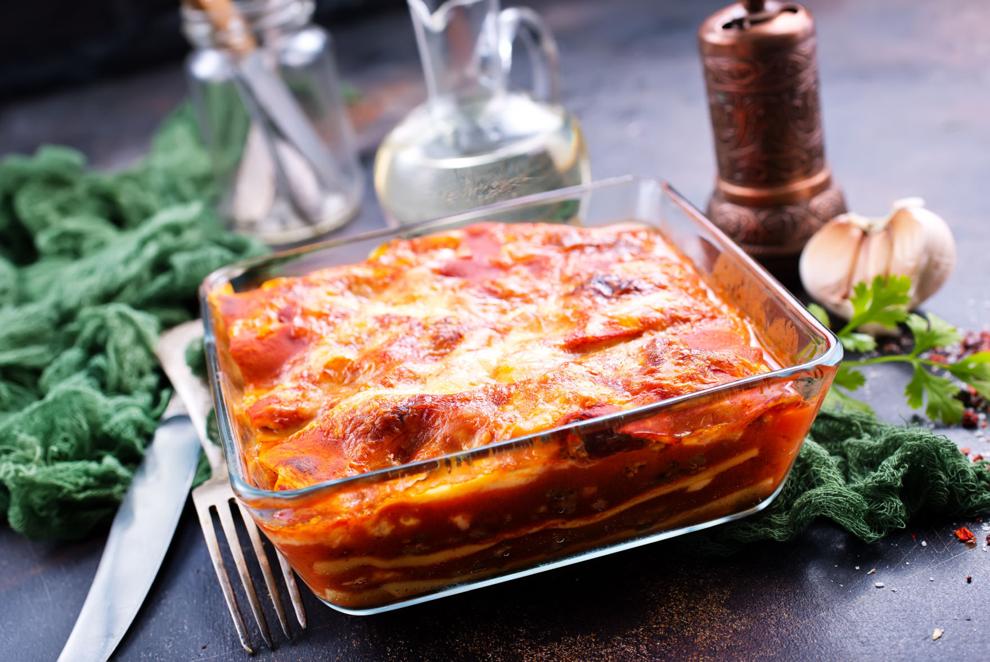 This month I visited a neighbor of The Duplin Times, Tokyo Sunrise, a Hibachi-style restaurant located right in the heart of downtown Kenansvi…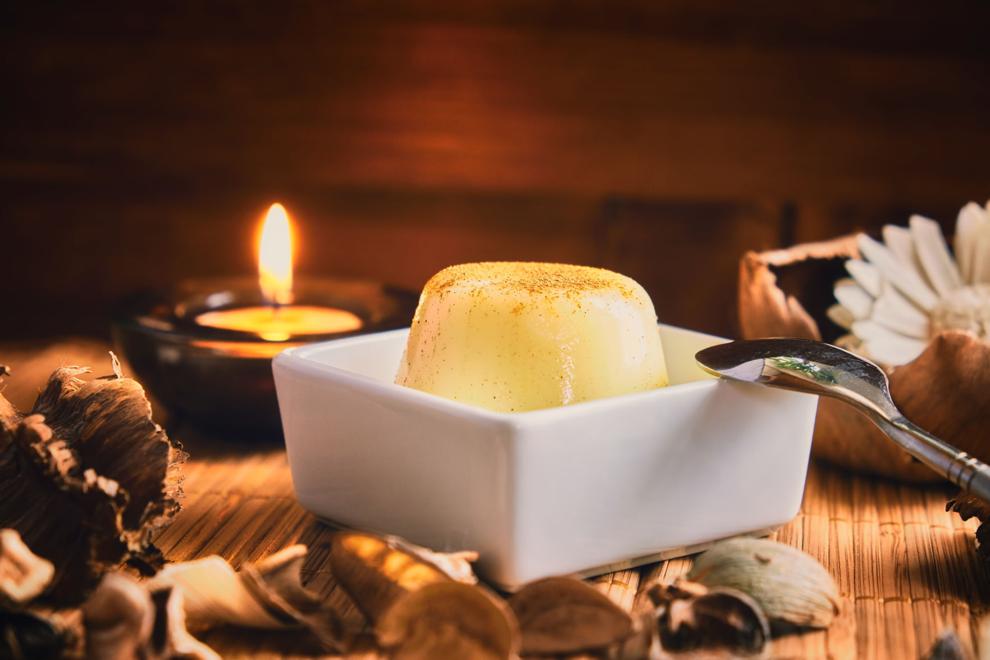 GK3
Vanilla pudding on a wood table
My parents always let me pick a fancy restaurant to go to for my birthday and special occasions, and I always picked this little Chinese resta…
If it's possible to express sentiment over a sausage, then the merguez would be considered my first true love.